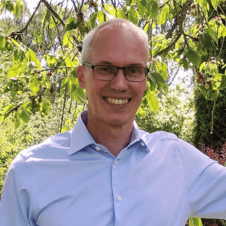 Fredrik Spele
Senior Sourcing Manager – Sourcing & Production
I have worked at Ferroamp since April 2022. I'm working as purchaser for projects.
It is exciting to be a part of the journey for electrification @ferroamp.
I spend most of my free time with my family and friends. I'm active and like to play Volleyball and training/active in general. I also appreciate to spend time with practical work, fix and build.
I spend my vacations in our summer house in Malexander.