Meet Gustav - Software Developer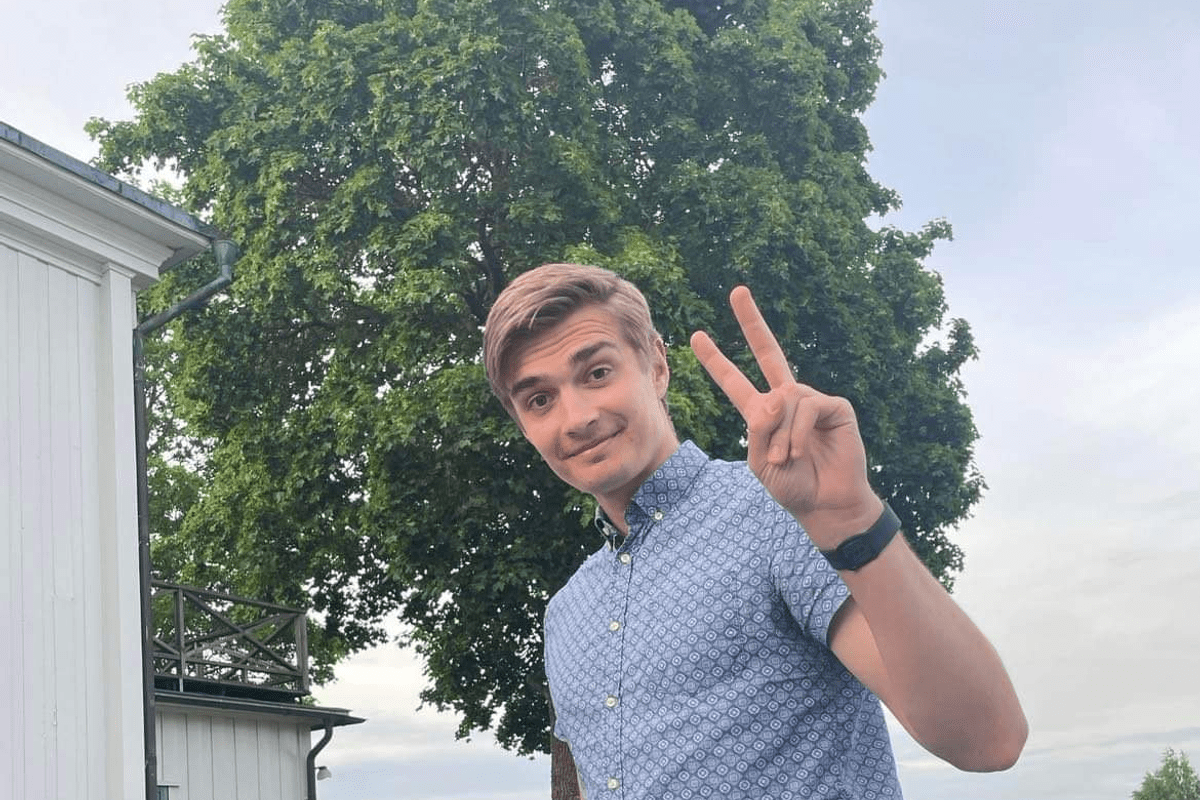 Are you interested in joining our team? Learn more about Gustav and his role as Software Developer in our R&D Department.
Gustav Ståhl started his journey at Ferroamp 2 years ago while taking a break from his Master's program in computer science at Linköping University. He started at Ferroamp as a summer intern in technical support and is now working as a Software Developer within the Applications and Services team, responsible for many parts of Ferroamp's system software and cloud services.
When asked about the workplace culture he said, "Something special about Ferroamp is that there is always a lot happening. There are opportunities to both be a part of and run interesting projects. Besides that, I think we have a really amazing team."
At Ferroamp there are always opportunities to challenge yourself and try new things, which contribute to continuous growth.

Gustav Ståhl
Reflecting on his growth with the company he noted, "During my year in development, I have at multiple instances, had the opportunity to try work with and learn new things, for example, try to develop web services and orchestra kubernetes."
"The most recent accomplishment for me and my team has been the delivery of our system for mass updates and monitoring, as well as the new alarm functions. But there are several exciting projects happening! Ferroamp is a company that is modern, influential, and welcoming."

Join the Team at Ferroamp
Connect with us - maybe You are our next Software Developer!
Meet More of Our Colleagues
Click on a colleague to read more about their role and their journey at Ferroamp.