Join the Ferroamp Team: Meet Our Colleague Robin!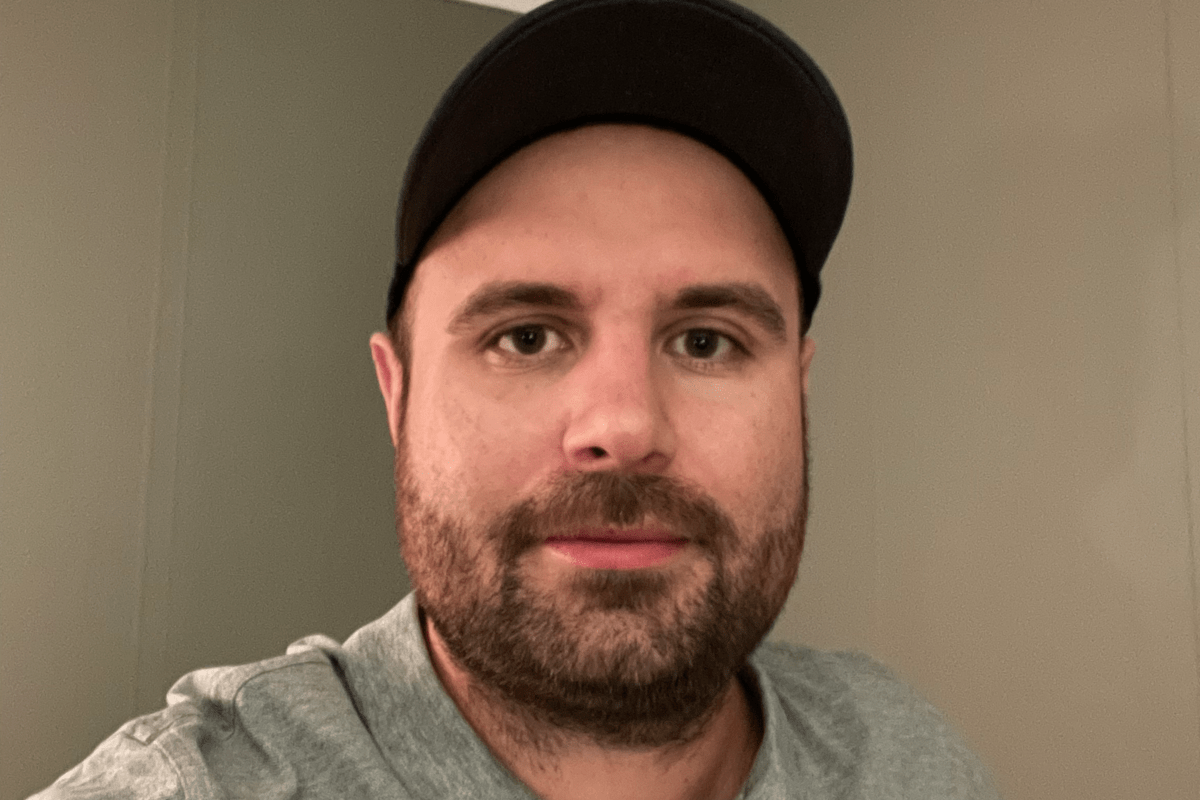 We are currently seeking a Support Specialist to join Robin and the Customer Support team at Ferroamp! Read more about Robin and his career at the company.
Robin began his journey with Ferroamp just over a year ago. He started as a Support Technician and got the opportunity to take more responsibility after a few months as Support Team Leader. He has continued to grow within Ferroamp and is currently working as manager for the Support Team.
When describing his roles at Ferroamp, he said, "I applied as a support technician and got the opportunity to continue my career as a team leader and furthermore manager for the support team. Ferroamp has given me the opportunity to grow to different leading roles within the support department and I feel that I have good possibilities to grow further if and when I want to."
"I have always loved electronics and tech so when I got the opportunity to apply for a position at Ferroamp, a company that is in the forefront of both areas, it was a no brainer. Working with products that make life easier for many people and that help the environment feels good."

Ferroamp is a fast-growing company which means we constantly need to make changes to be able to grow further. This creates opportunities to grow further within the company.

Robin Strandberg
When asked what a typical day for his team looks like he stated, "The morning starts with my team logging in to our daily Google meet. We go through the day and start helping our customers. If anyone in the team needs help or wants to share knowledge, the team is connected in the meeting the entire day. We are constantly evolving and fine tuning our support department to be able to keep our service level and help customers in a reasonable time even though our installed base of systems is growing very fast."
"The best part about working at Ferroamp are the kind and inspiring colleagues I get to work with! If I had to describe Ferroamp in three words I would say innovative, exciting and fast-paced."
Join the team at Ferroamp
Apply now! Maybe you are our next Support Specialist?